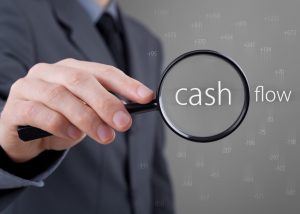 Uncomplicated Free Advice on the Best Factoring Solution for Your Business – Available to both start up and established business clients.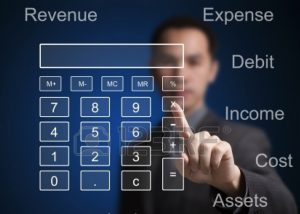 We provide advice and support to assist you in accessing a range of both locally supported and central Government provided grants and support schemes.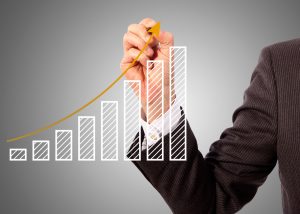 We provides business loans to our clients across UK ranging from £500 through to £500,000 to help growing businesses who have been refused loans from mainstream sources such as high-street banks.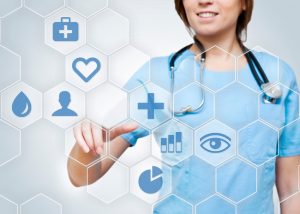 Establishing a Nursing Home / Day Nursery or buying an established business can be a rewarding and fulfilling career move for applicants with the appropriate qualifications and business experience.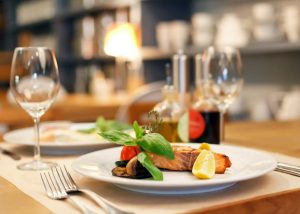 With 25 years senior management experience in the brewery and hospitality trade there is not much our Senior Commercial Manager doesn't know about the Pub Finance and Leisure sector.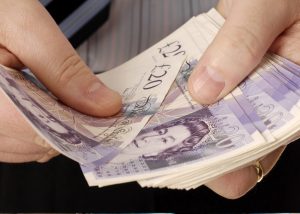 We offer a range of financial services to Professional Practices at very attractive lending terms.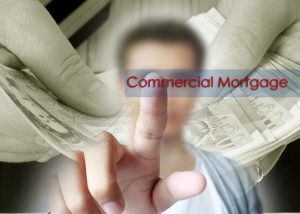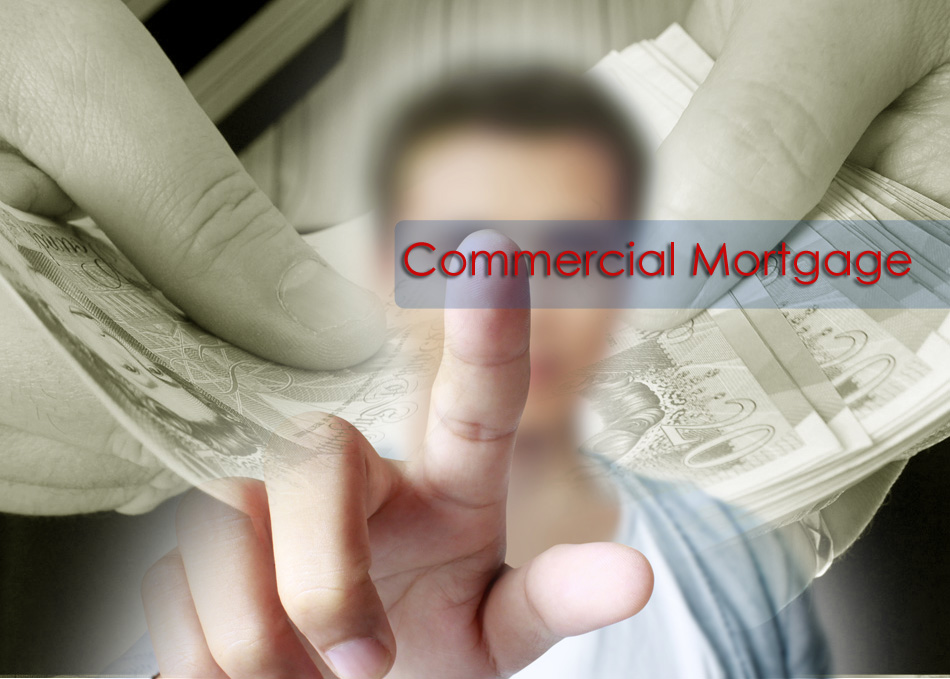 If you are looking to purchase a Commercial Property for your own occupation, via a SIPP as a longer term investment or perhaps you wish to purchase a trading business or re-mortgage an existing property then speak to the experts within our team.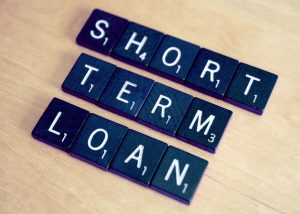 If you have a need for a Short Term Loan and need the funds quickly then we can provide funding for any legitimate purpose over loan terms ranging from 1 day to 24 months.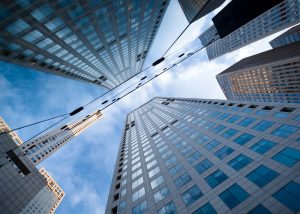 If you are involved in the building industry or make a living from Property Development and refurbishment then the good news is that funds are available for profitable projects which fit criteria.