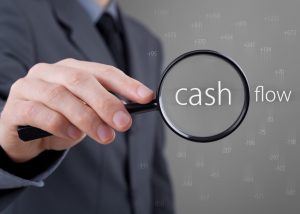 Uncomplicated Free Advice on cash flow forecast and the best factoring solution for your business – Available to both start up and established business clients.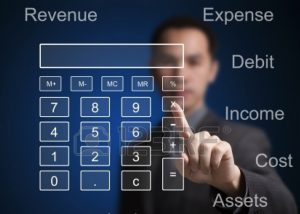 We provide advice and support to assist you in accessing a range of both locally supported and central Government provided grants and support schemes.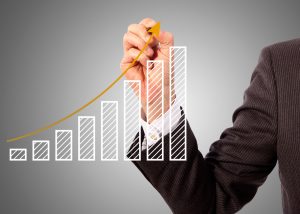 We help small business to prepare a strong cash flow forecast to help growing their businesses and with our strategic partners we also help to raise business funding and alternative finance to our clients across the world who have been refused loans from mainstream sources such as high-street banks.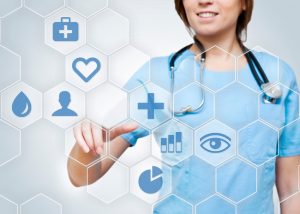 Establishing a Nursing Home / Day Nursery or buying an established business can be         a rewarding and fulfilling career move for applicants with the appropriate   qualifications and business experience.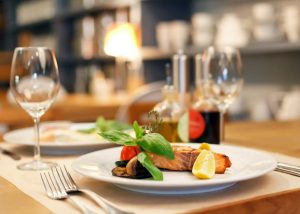 With 25 years senior management experience in the brewery and hospitality trade there is not much our Senior Commercial Manager doesn't know about the Pub Finance and Leisure sector.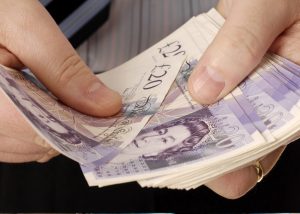 Specifically, we can assist professional clients with business plan, cash flow support by helping them to create a strong budget planning system and accounting services required within the practice.