Budget Mastermind is very excited and proud to help pave the way for your financial healthy .Our expertise, passion and mission lies in helping small businesses grow and succeed; get more and better access to low-cost capital – their biggest challenge.
We provide to our clients with specialist knowledge, advice and a free Consultancy services across a very broad range of Commercial and Business Finance requirements in strict confidence. We assist our clients to get the funding support they need for their business and development projects, often we get involved when the client's own bank has rejected to support or will not help to the extent that the client needs.
We also help clients to draft business plans, produce cash flow forecasts and we assist them to create a financial plans, then measuring what actually happened to what was planned and adjust their plans accordingly. In a competitive marketplace profits are created by good financial planning.
Additionally we help our clients make ongoing improvements by evaluating their business financial health, setting goals, and providing insight, easy tips and an action plan. This enables them to improve their businesses so their financial health is in the best shape to access capital for their businesses. You never know when you'll need to buy a new piece of expensive equipment, refinance, or take advantage of a new business growth opportunity.
Our expertise, ability and dedication toward our clients and the high level relationships that we maintain with Commercial funding partners worldwide ensures to improve your business efficiency, turnover and staff morale.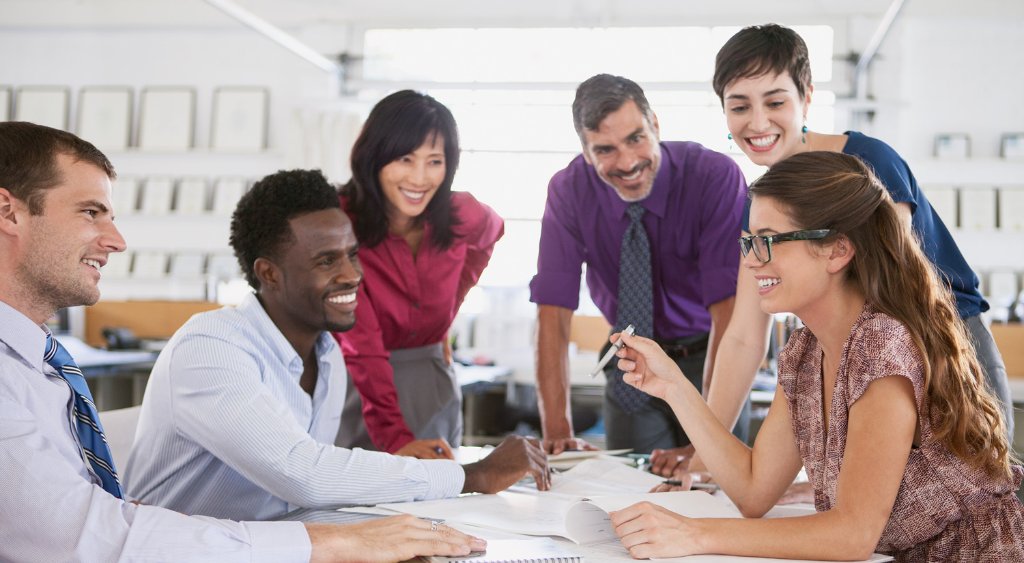 Our Expert Team
Our investment experts constantly evaluate the best ways to put your money to work. Our portfolios are completely liquid, and you can access your money at any time. This is what sets us apart from the competition.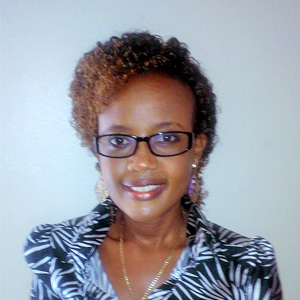 Drocelle Bénézet
Managing Director
Drocelle is Financial Analyst Specialist & Qualified accountant who has over 7 years in all manners of accounting and financing roles including External Auditing. She has vast array of experiences in franchise and general businesses.
Drocelle use her expertise to help a variety of our clients with all aspects of business financial management by providing tailored services to businesses and establish their internal financial reporting procedures, to accurately run a profitable business. This not limited to the following: Financial Reporting Analysis, Exit/Value Planning, ,and General Business Consulting such as Business Plans, Producing Cash Flow Forecast.
Drocelle is very passionate about helping small businesses to grow and succeed; it is her biggest wish to assist SME and Start Up Businesses to improve cash flow into their businesses as an important part of running a successful business is knowing how to handle challenging financial situations. She believes that shaping our client Finance will increase their Cash Flow management. Her aim is to "Shed light on what small businesses can do to optimise their financial health".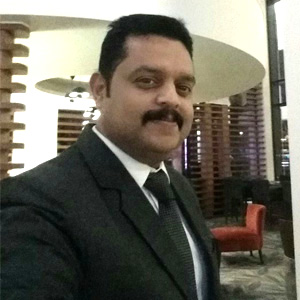 Shaji Anandan
Operations Director

Shaji is a strategist and business planner with international business skills.  He is adept at managing a large, multi-disciplinary team to deliver complex international projects. Shaji combines excellent strategic planning with strong communication and analytical skills to ensure client projects are delivered on time and within budget.
Currently engaging in UK and international projects.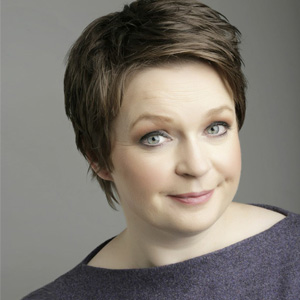 Marie Walshe
Senior Accountant

Marie is a qualified accountant with extensive experience in industry and practice She is fully conversant with accounting and tax issues relating to Start-ups, Entrepreneurs and Small to Medium Sized Companies. She has over 12 years experience in tax, book keeping and management accounts of various companies with multi-million turnover. Marie has an iron-clad reputation, with a focus on your financial success. She gets results and looks at every situation with fresh eyes.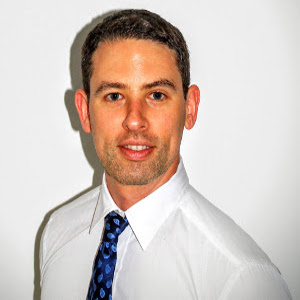 Jon Barron
Marketing Director

Jon Barron is a Marketing Director with 10 years industry experience across Advertising, PR and Digital Marketing. He is passionate about helping businesses to grow and develop their brands.
Jon will be happy to help plan and implement your marketing, whatever your specific business goals. Whether it's building and optimising a website for increased traffic and conversion rates, delivering a marketing campaign or managing the reputation of your brand, Jon will help your business realise its fullest potential.