Helping businesses embrace emerging technologies to transform their operations and grow their bottom line.
In today's rapidly evolving digital landscape, it's more important than ever for businesses to stay ahead of the curve. Emerging technologies like artificial intelligence, machine learning, blockchain, and the Internet of Things (IoT) are transforming industries and creating new opportunities for growth.
At Budget Mastermind, we offer a comprehensive suite of IT consultancy services to help businesses of all sizes embrace emerging technologies and achieve their business goals. Our team of experts has deep experience in all aspects of IT consulting, from strategy and planning to implementation and support. We work closely with our clients to understand their unique needs and develop customized solutions that meet their specific challenges.
Services
IT Strategy and Consulting
Distater Recovery
Cloud Computing
Cyber Security
Data Analytics
Emerging Technologies
Infrastructure and Systems
Managed IT Services
Networking
Project Management
Software Development
Support and Maintenance
Why Choose Us?
We have a proven track record of helping businesses succeed with emerging technologies.
Our team of experts is highly skilled and experienced.
We offer a comprehensive range of IT consultancy services.
We work closely with our clients to develop customized solutions.
We are committed to providing our clients with the highest quality of service.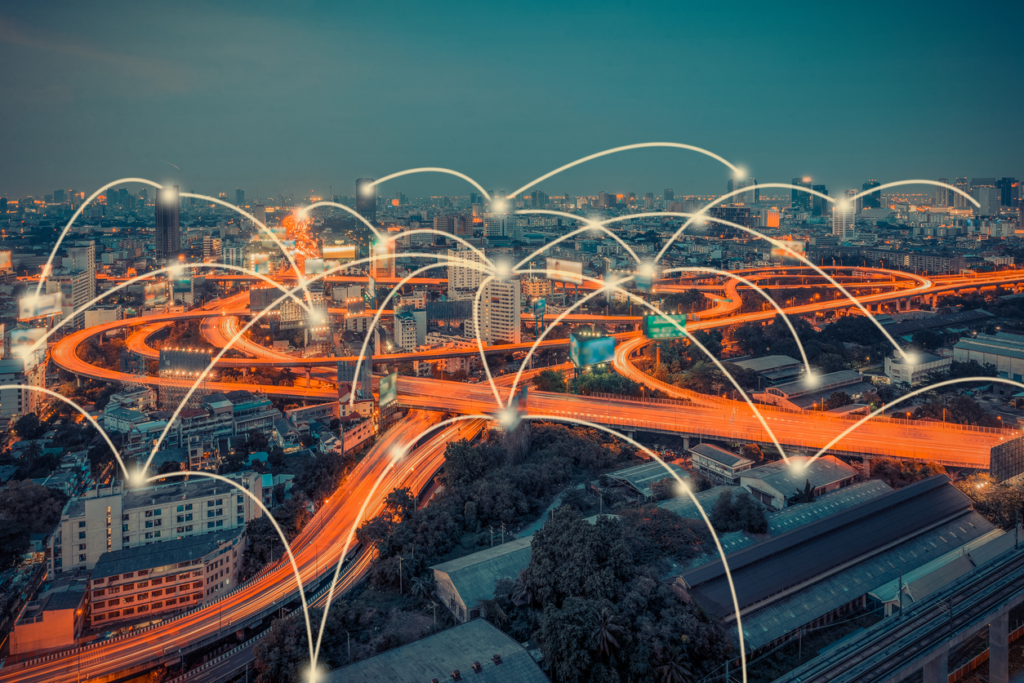 Testimonials
"We were struggling to keep up with the pace of change in technology. Budget Mastermind helped us develop a clear IT strategy and implement the latest solutions. As a result, we've been able to improve our efficiency and productivity, and we're now better positioned to compete in the market." – CEO, Fortune 500 company
"We were looking for a partner to help us implement a new cloud-based ERP system. Budget Mastermind worked with us every step of the way, from selecting the right solution to migrating our data and training our staff. We're extremely happy with the results." – CFO, mid-sized manufacturing company